Hotel
Massage in Graal Resort hotel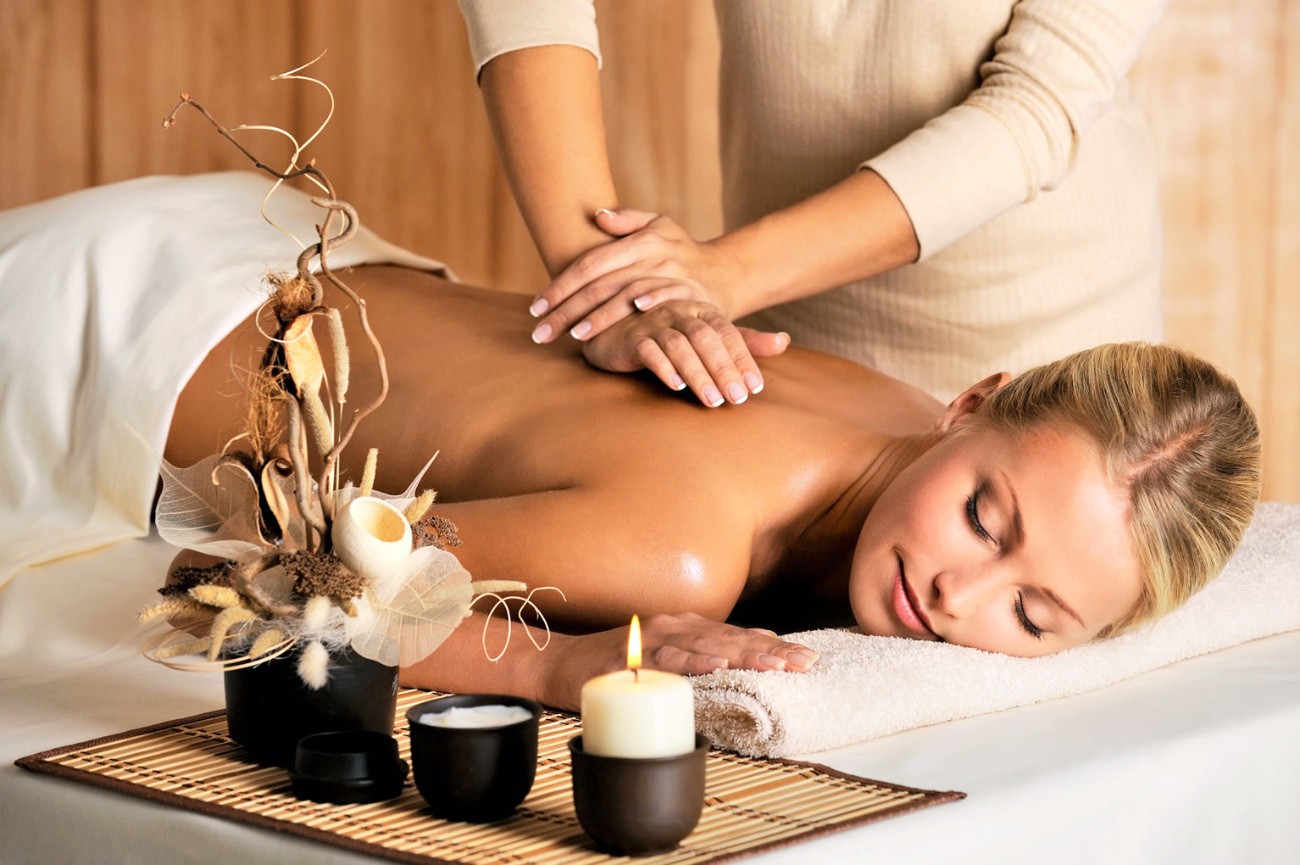 Massage
The massage has amazing properties: it relaxes and invigorates, helps with pain, at the same time calms and gives strength.
A highly qualified masseur will help to relax your muscles after a long and active day in the mountains.
Apply for a massage +38 050 1 300 500
Types of massage:
Classical;
Sports;
Relaxing.
If you are a guest of the hotel, you can book a massage at the hotel reception. It is necessary to write down a day before the procedure.
Massage is provided in the hotel's sauna or in the room, on request.
Let us know what you think